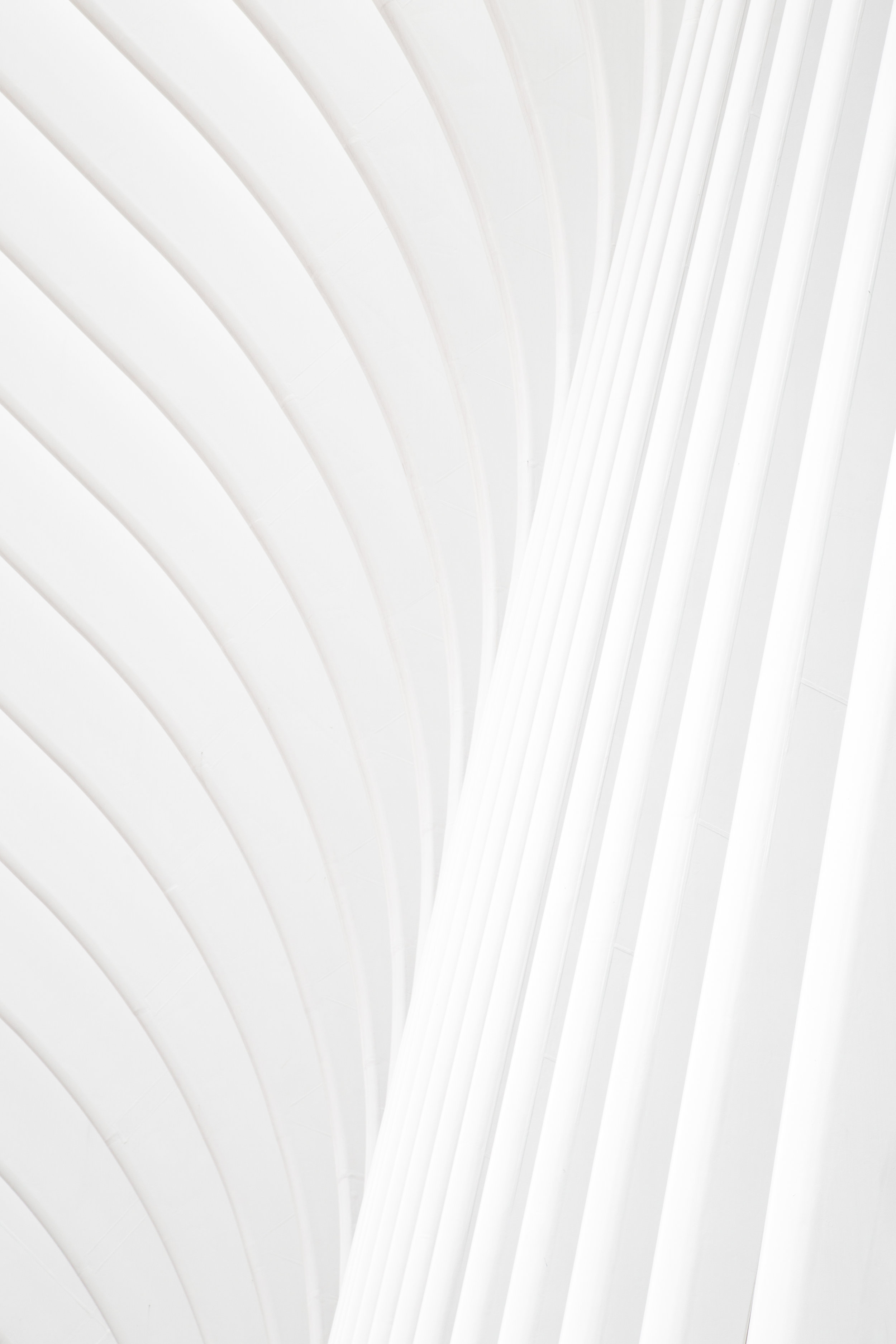 HEAL360-cabo
AGE REVERSAL 360 - A FUTURE-CONSCIOUS INTELLIGENT-LUXE RETREAT with Dr. Denisa Rensen . A 360º DEEP DIVE INTO YOUR PERSONAL BIOLOGICAL AGE REVERSAL & UNLIMITED FUTURES. High Touch Experience.
HEAL 360
A FUTURE-CONSCIOUS INTELLIGENT-LUXE RETREAT
3 DAYS | 2 NIGHTS

of pure intelligent healing bliss

in the modern contemporary CASA CIELO AZUL

Cabo, Baja California
Join us in this exquisite VILLA by the ocean, for
an intimate luxe retreat that will transform your healing journey and life!
A 360º DEEP DIVE
INTO YOUR PERSONAL
HEALTH & HEALING
JOIN us in beautiful CABO for this
UNIQUE, TRANSFORMATIVE, SUBLIME
LUXE RETREAT EXPERIENCE
WITH DR. DENISA RENSEN & COLLEAGUES
ITINERARY
— details of the experience —
+ ARRIVAL
Please arrive between 5-6pm Friday evening.
Get comfortable, situated in your quarters.
Join us for Healthy Elixirs at 6:30pm:
Enlivening ELIXIRS & Healthy HORS D'OEVRES to connect with us all and to get you in the mood for living free of pain - healthy, relaxed, thrilled to be alive.
SALON 1 begins at 7pm.
+ SALON 1 | THE HEALING JOURNEY
FRIDAY EVENING WELCOME | SALON 1
In this salon, we are unravelling the limitless powers of healing inside you. Dr. Denisa Rensen takes you through the hero's journey and how this directly illuminates and empowers your healing journey ahead. We enter a process of allowing and creating our healthy futures. We are activating your inherent freedom and loving power.
EXPERIENTIAL
The ' healing elixir ' ceremony this 30 minute guided ceremony will set the group energetically on the frequency of health and loving powers within you.
It will be bliss-inducing and transcendent.
#radiantYOU
+ SALON 2 | THE 4 SPECTRA
SATURDAY MORNING REJUVENATIVE Yin and Yang Stretch
A 360 BREAKFAST
all colors of the spectrum, to wake you to life's untiring effervescence & beauty
SATURDAY MORNING | SALON 2
" you are biological, metaphysical and erotic - this is YOU+ "
In this salon, we are diving into the key spectra of our lives.
The physical spectrum, between degeneration & regeneration.
The metaphysical spectrum, between victimhood & freedom.
The erotic spectrum, between numbness & bliss.
And finally the spectrum of legacy in our lives, between the chaos & coherence.
We travel these polarities all our lives.
Your healing depends intimately on gentle positive polarization of all 4.
This salon is very illuminating and full of self-discovery.
EXPERIENTIAL
The ' Health ' Quotient - quantifying your place along these 4 spectra.
Assessment, discussion, transformation.
#Epigenetics+
+ SALON 3 | YOUR BODY
REJUVENATIVE LUNCH
A healthy spread full of high frequency foods, to nourish every cell of your body.
SATURDAY AFTERNOON | SALON 3
" every cell of your body
longs to be loved
by you "
This salon is all about the biology & energetics of healing.
The healing pathways.
The leading interventions and the cutting-edge protocols that are relevant to the particular retreat group.
Current & future biomarkers of wellness.
Everything you should know, your doctor should know, about how your body is healing.
Highly content rich. Just relax into it.
EXPERIENTIAL
Somatic Intelligence - opening the 4 gates of the human for energetic and biological rejuvenation.
+ SALON 4 | YOUR MIND & PASSION
'A HIGHER LOVE' DINNER
a conscious, aphrodisiac spread of delicacies, to open your heart and your love-for-life-itself!
SATURDAY EVENING | SALON 4
YOUR METAPHYSICALITY, your consciousness
All humans, including each and one of us, are living with metaphysical wounds. It's a natural part of life - we live, we love and we hurt. It's our inheritance.
In this salon we shine a light on human wounding and look at all the different ways that we can allow, metabolize and neutralize the wounds on a daily basis. This salon is full of loving, forgiving strategies. We are after your freedom. Your sovereignty. Your gentle love for life-itself. This is a key part of healing. Love and Freedom are in fact the most powerful healing frequencies at our disposal.
In addition, we harness the healing powers of passion. We look at the Eros spectrum of our lives, as we travel between the closed heart and the open passionate heart. Eros is simply your life instinct. Your intelligence with life itself.
EXPERIENTIAL
Activation of Metaphysical Aliveness & Passion.
Expect a secret vault in you, opened. It's time. This energy is deeply nourishing, empowering, healing.
#sublimeYOU
+ SALON 5 | YOU+
MORNING NATURE Qi GONG
A FUTURE HUMAN BREAKFAST- for your vitality, clarity & radiance
SUNDAY MORNING | SALON 5
YOU+
Bringing it all together.
Your rejuvenative body.
Your freedom, your radiance.
The most genuine, loving, empowered version of you.
The whole epigenetics and epigenomics of your healing clear.
You will be leaving knowledgeable & wildly inspired to get well! to live healthy, to open wide, to love your life unconditionally. This is key in your hero's & your healing journey.
EXPERIENTIAL
you, loving you you, knowing you you, freeing you
this final experience is all about encoding limitless healing into your DNA and leaving you vastly empowered and loving for the journey ahead
+ DEPARTURE
Departure is at 12pm Sunday
LUXURIOUS OPTIONS
JOIN US for the 3-day HEALING LUXE RETREAT
or enjoy the full VIP WEEK, including cutting-edge healing treatments with Dr. Denisa Rensen & colleagues at world-renoun STEMAID CLINIC
Denisa Rensen is a true fusion of the renaissance woman and the future FEMME. Her expertise in anti-aging & regenerative functional medicine is beautifully fused with her passion for optimal living, consciousness expansion & futurism.
In the clinical setting, Dr. Denisa offers evidence-based and innovative medical solutions for functional longevity, hormones, menopause, fertility & ovarian rejuvenation, cognitive function & mood, cardiovascular, neurological & metabolic conditions, allergies & rheumatological conditions (LDA/LDI), medically supervised weightloss, sports and exercise nutrition, IV nutrient & chelation therapy, and Platelet Enriched Plasma & Mesotherapy for Aesthetic Rejuvenation. Her expertise in Longevity is enriched with Fellowship in Anti-Aging & Regenerative Medicine, A4M.
Denisa Rensen is the founder and CEO of 'blissDesigned' — a future-conscious, intelligent-luxe society for the Future Human. She designs Clinical & Virtual Rejuvenative Programs, curates Age Reversal Salon Experiences and Elegant Global Retreats – all in the goal of expanding lives for highest potential and deepest happiness. Ultimately, she designs human lives for bliss – the zenith of our physical and metaphysical experience.
JOIN US

To JOIN US For This UNIQUE Experience, Please Fill The Form Below & Book a time to speak with us.