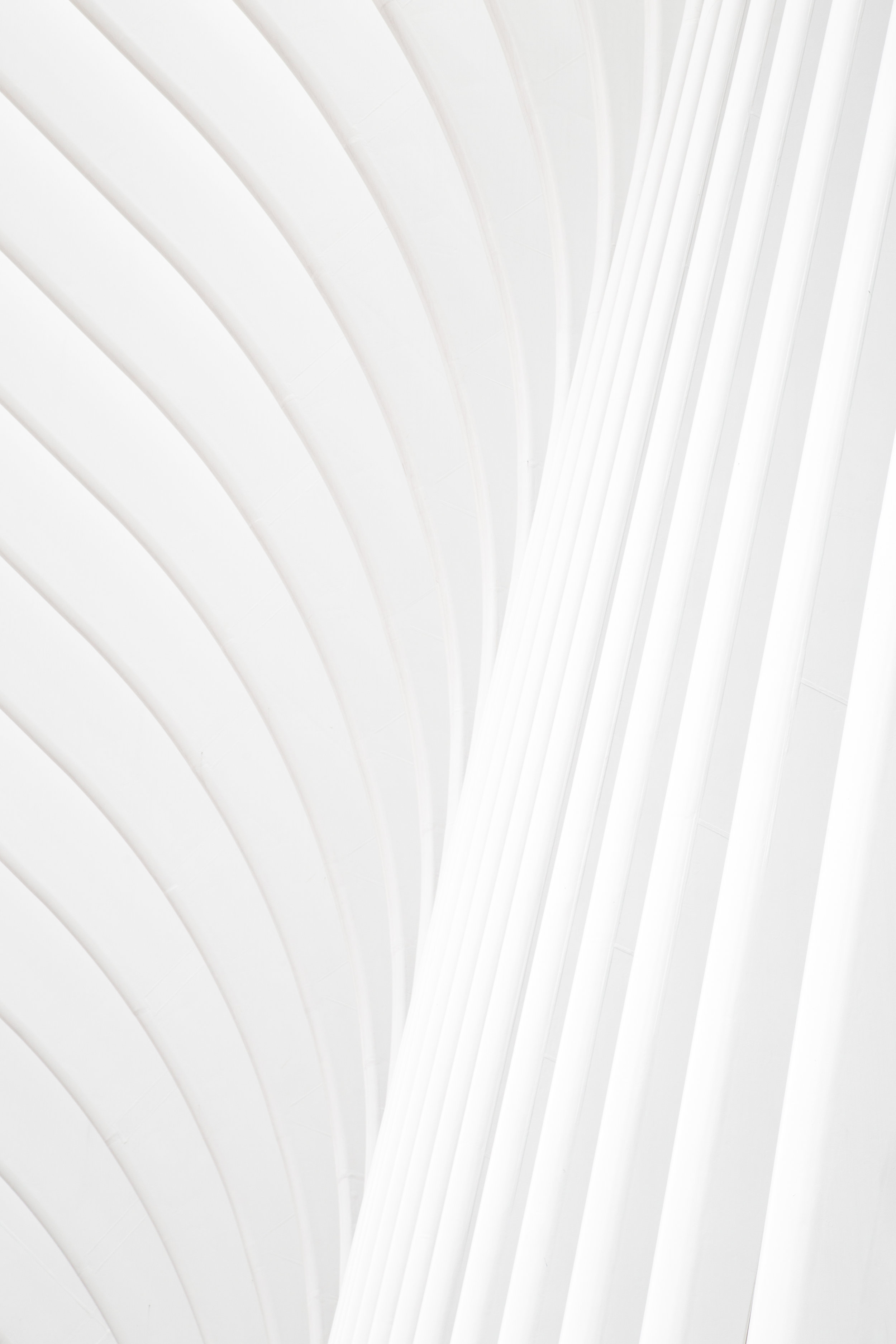 agereversal360 CABO
AGE REVERSAL 360 - A FUTURE-CONSCIOUS INTELLIGENT-LUXE RETREAT with Dr. Denisa Rensen . A 360º DEEP DIVE INTO YOUR PERSONAL BIOLOGICAL AGE REVERSAL & UNLIMITED FUTURES. High Touch Experience.
AGE REVERSAL 360
A FUTURE-CONSCIOUS INTELLIGENT-LUXE RETREAT
3 DAYS | 2 NIGHTS

of pure intelligent bliss

in the modern contemporary CASA CIELO AZUL

Cabo, Baja California
Join us in this exquisite VILLA by the ocean, for
an intimate luxe retreat that will transform your life!
A 360º DEEP DIVE
INTO YOUR PERSONAL
BIOLOGICAL AGE REVERSAL & unlimited futures
JOIN us in beautiful CABO for this
UNIQUE, INNOVATIVE, SUBLIME
LUXE RETREAT EXPERIENCE
WITH DR. DENISA RENSEN & COLLEAGUES
ITINERARY
— details of the experience —
+ ARRIVAL
Please arrive between 17h-18h Friday evening.
Get comfortable, situated in your quarters.
Join us for Elixirs at 18h30:
Enlivening ELIXIRS & HORS D'OEVRES to connect with us all and to get you in the mood for living long - healthy, relaxed, thrilled to be alive.
SALON 1 begins at 19h.
+ SALON 1 | JUVENESCENCE
FRIDAY EVENING WELCOME | SALON 1
" shoot for the moon, even if you miss it, you will land among the stars "
In this salon, we are exposing LIFE! and the classic death paradigm we all live in - it's what it is, we've grow up understanding that aging and death are a given. This is changing. You living long healthy is very probable — as science stands now.
We are delineating a very intelligent, evidence-based & wisdom-based path to impactful super human longevity - impactful is the operative word, you will be of great value to the world, if you are healthy, awakened, switched ON and on purpose - no doubt - we are designing YOU+ here.
This salon is full of great surprises and will 10x your vision and your potential. It's very realistic, if we put all in place.
As a part of this salon, we must tackle all the objections and the myths and touch on the implications of undoing age related diseases and the reality of radically expanded healthspans - what we know so far.
Get ready to be dislodged.
By the end of the evening, you will find yourself much more open to the futures dialogue and certainly more thrilled about what is possible, biologically and metaphysically.
EXPERIENTIAL
The ' future human elixir ' ceremony this 30 minute guided ceremony will set the group energetically on the frequency of unlimited future timelines.
It will be bliss-inducing and transcendent.
#unlimitedYOU
+ SALON 2 | THE 4 SPECTRA
SATURDAY MORNING REJUVENATIVE YOGA
A 360 BREAKFAST
all colors of the spectrum, to wake you to life's untiring multidimensionality & effervescence
SATURDAY MORNING | SALON 2
" you are biological, metaphysical and erotic - this is YOU+ "
In this salon, we are diving into the key spectra of our lives.
The physical spectrum, between degeneration & regeneration.
The metaphysical spectrum, between victimhood & freedom.
The erotic spectrum, between numbness & ecstasis.
And finally the spectrum of legacy in our lives, between the chaos & our aligned purpose.
We travel these polarities all our lives.
Age reversal depends intimately on positive polarization of all 4.
This salon is very illuminating and full of fantastic self-discovery.
EXPERIENTIAL
The ' Future Human ' Assessment Scale - quantifying your place along these 4 spectra.
Assessment, discussion, transformation.
#epigenetics+
+ SALON 3 | BIOLOGICAL AGE REVERSAL
REJUVENATIVE LUNCH
A healthy spread full of high frequency foods, to nourish every cell of your body.
SATURDAY AFTERNOON | SALON 3
" every cell of your body
longs to be loved
by you "
This salon is all about the biology of age reversal.
The evidence-based aging pathways.
The leading interventions and the cutting-edge protocols.
Current & future biomarkers of aging.
Everything you should know, your doctor should know.
Highly content rich, be alert on this day.
EXPERIENTIAL
Bio-energetic Mat, Massage or Acupuncture - opening the 4 gates of the human for energetic and biological rejuvenation.
+ SALON 4 | YOUR METAPHYSICALITY & EROS
EROTIC SOUL DINNER
a conscious, aphrodisiac spread of delicacies, to open your heart and your love-for-life!
SATURDAY EVENING | SALON 4
YOUR METAPHYSICALITY, your consciousness
" ensouled flesh emptying mind
the work of being human "
Metaphysical freedom, sovereignty, hyper-agency.
Self-actualization, self-transcendence.
The psychology & metaphysics of the future human.
Where are you on this spectrum.
What needs to be put in place to usher you along to birthright - to your metaphysical bliss.
All about the gradients of superintelligent bliss.
This salon is exquisite!
YOUR EROS, your passions
EROS, our life instinct.
Vs THANATOS, the dreaded death instinct.
We travel between numbness and bliss/ecstasis in our lives.
This is the EROTIC SPECTRUM exposed.
The difference between eros, flow, bliss, ecstasis delineated.
Eros — your deepest CREATIVE power, your SOLAR FUEL
" eros is, intelligence in love "
EXPERIENTIAL
Activation of Metaphysical Freedom & Erotic Openness.
Expect a secret vault in you, opened. It's time. This energy is essential in the world.
You are kind, you are wise, you are ready for this great responsibility.
#sublimeFutures
+ SALON 5 | YOU+
MORNING NATURE Qi GONG
A FUTURE HUMAN BREAKFAST- for your vitality, clarity & radiance
SUNDAY MORNING | SALON 5
YOU+
Bringing it all together.
Your rejuvenative body.
Your freedom, your radiance.
Your legacy, your highest service.
Your most aligned impact in the world.
The whole epigenetics and epigenomics of your age reversal.
You will be leaving knowledgeable & wildly inspired to live healthy, to open wide, to make an expansive difference in the world - we are designing for powerful futures for ALL, afterall.
EXPERIENTIAL
Encoding Commitment & Conscious Design of your Expansive Futures - A Transformative Experience.
Mat, Massage, Acupuncture - any outstanding body work from Saturday
+ DEPARTURE
Departure is at 12h Sunday
LUXURIOUS OPTIONS
JOIN US for the 3-day LUXE RETREAT
or enjoy the full VIP WEEK, including cutting-edge treatments with Dr. Denisa Rensen & colleagues at world-renoun STEMAID CLINIC
Denisa Rensen is a true fusion of the renaissance woman and the future FEMME. Her expertise in anti-aging & regenerative functional medicine is beautifully fused with her passion for optimal living, consciousness expansion & futurism.
In the clinical setting, Dr. Denisa offers evidence-based and innovative medical solutions for functional longevity, hormones, menopause, fertility & ovarian rejuvenation, cognitive function & mood, cardiovascular, neurological & metabolic conditions, allergies & rheumatological conditions (LDA/LDI), medically supervised weightloss, sports and exercise nutrition, IV nutrient & chelation therapy, and Platelet Enriched Plasma & Mesotherapy for Aesthetic Rejuvenation. Her expertise in Longevity is enriched with Fellowship in Anti-Aging & Regenerative Medicine, A4M.
Denisa Rensen is the founder and CEO of 'blissDesigned' — a future-conscious, intelligent-luxe society for the Future Human. She designs Clinical & Virtual Rejuvenative Programs, curates Age Reversal Salon Experiences and Elegant Global Retreats – all in the goal of expanding lives for highest potential and deepest happiness. Ultimately, she designs human lives for bliss – the zenith of our physical and metaphysical experience.
JOIN US

To JOIN US For This UNIQUE Experience, Please Fill The Form Below & Book a time to speak with us.